Intergetik is a marketing and web design company in St. Louis and Kansas City.
Partner with a team that works hard to bring you return on investment and revenue to your door. Our objective is to bring our clients business and to grow with them!
Featured Projects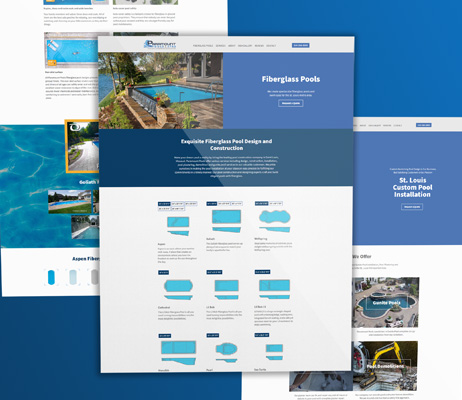 Paramount Pools
Web Design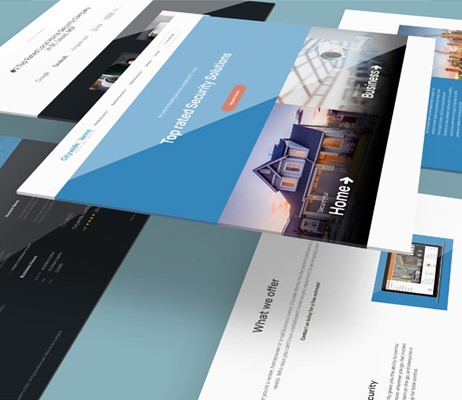 City Wide Alarms
Print, Web Design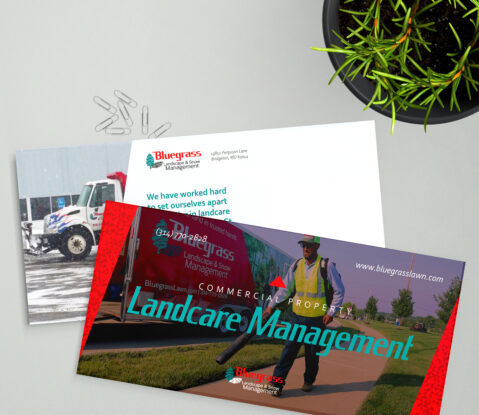 Bluegrass Landscape
Marketing, Print, Web Design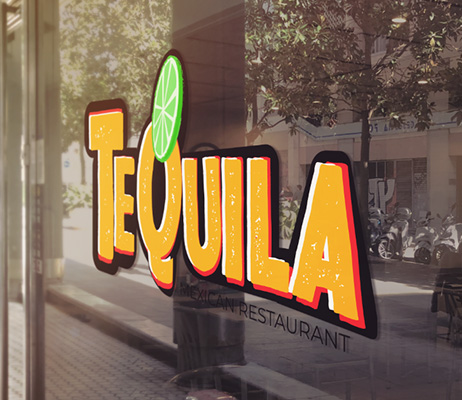 Tequila
Branding, Marketing, Print
How to Get More Business
Stay up to date on our latest YouTube playlist where we analyze different aspect of business and how to generate more revenue for your company.