Intergetik is a marketing company in St. Louis, MO
Solve the case, get the business, and build a client base that leaves you feeling like a winner. Hire a team that understands you and can help you succeed!
Featured Projects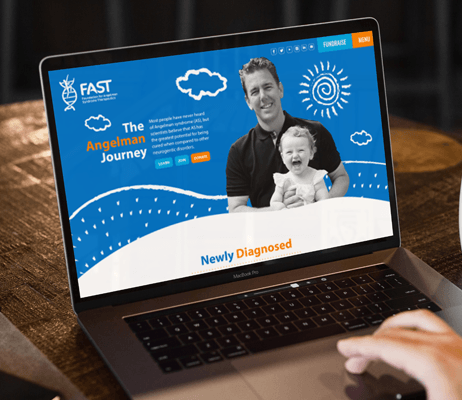 Foundation for Angelman Syndrome Therapeutics
We were hired by FAST to provide a joyful site presenting information about Angelman Syndrome with a calm and warm narrative.
Web Design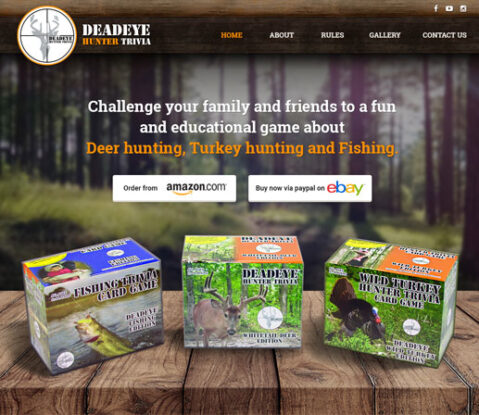 Trivia Hunting Game
This website was designed to highlight the wooded style that the target consumers of this product would be attracted to browse and then purchase.
Marketing, Web Design